An Insider Glimpse into One Family's Fight to the Top
For the past year, and continuing into 2018, director duo Greg and Jacob have become immersed in the Warrington family—documenting the relationship between a father and son and the generational shift of the city in which they live. We watch as Josh Warrington and his family navigates the often controversial world of British boxing.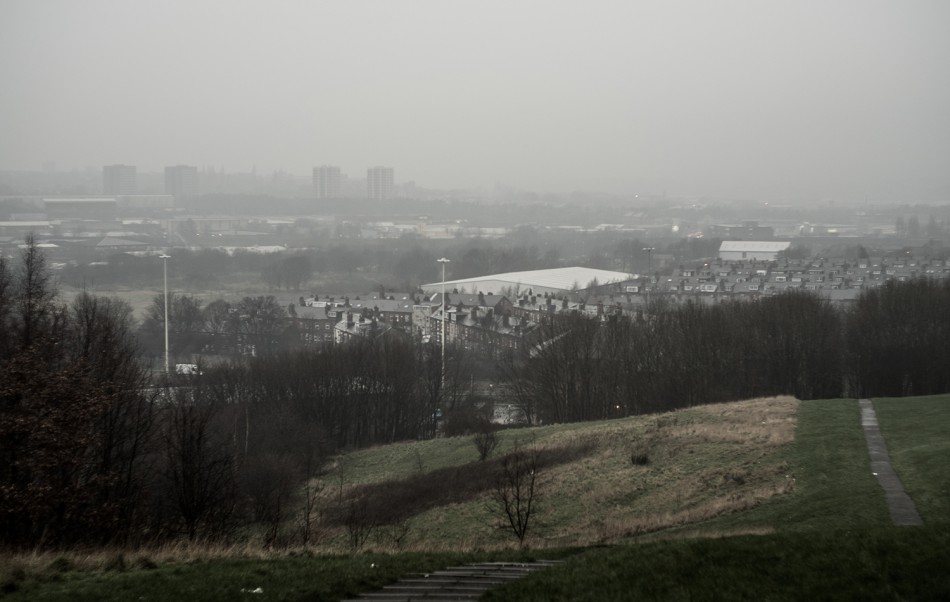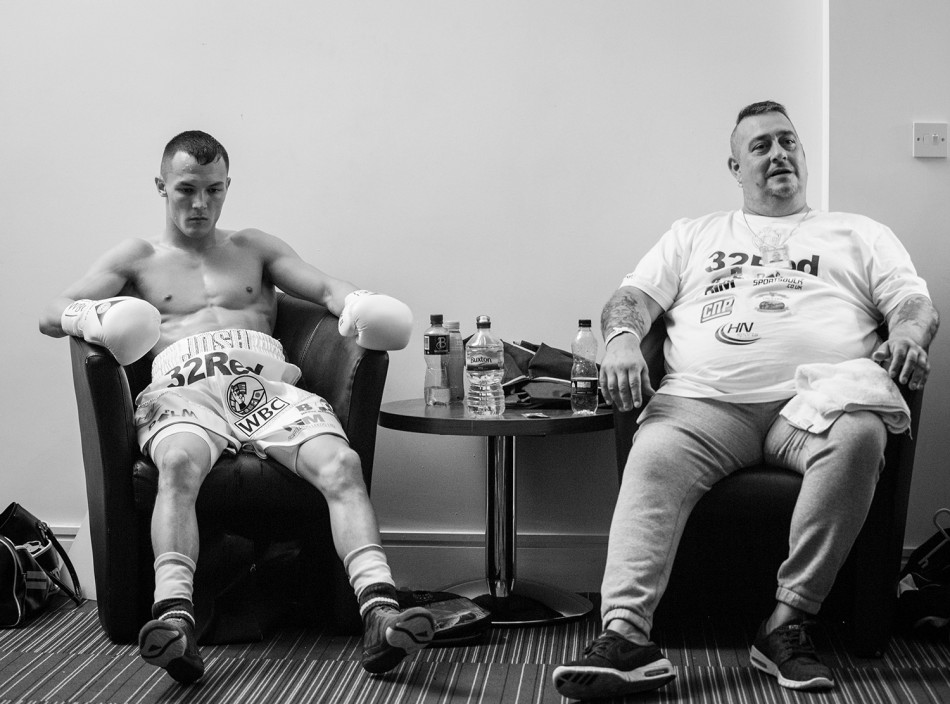 It's the story of an underdog whose town is cheering him on with every punch. Watch as Josh gives it his all in his fight to the top.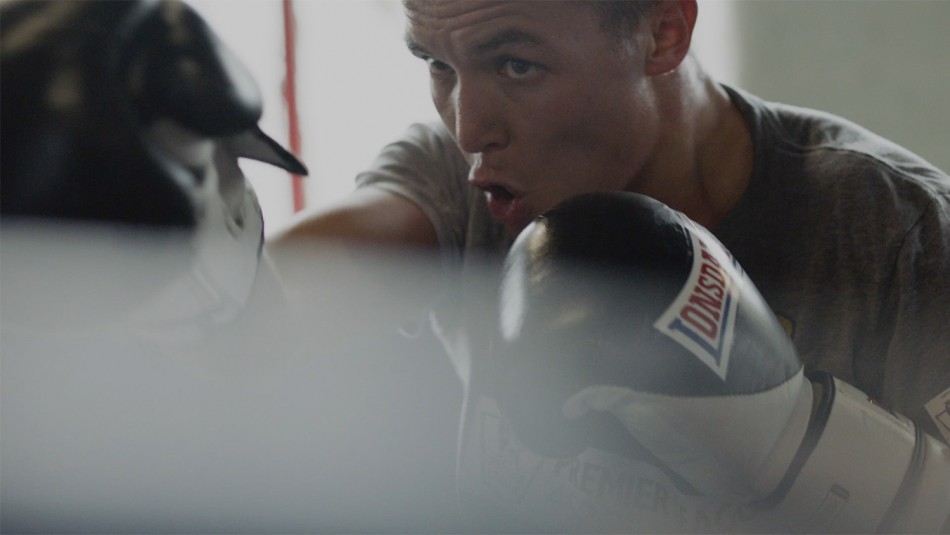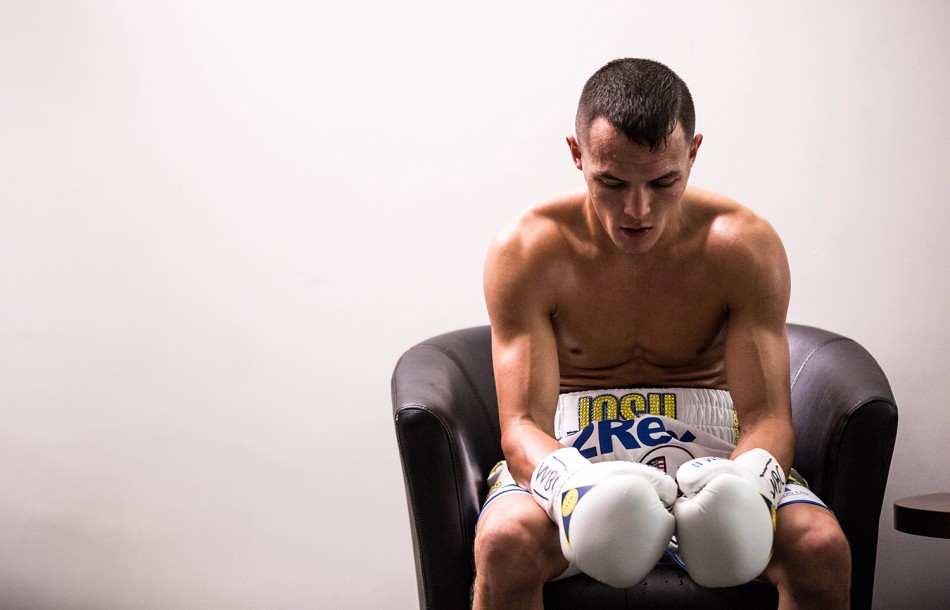 ---