Creating Escape Rooms at SXSW for HBO's Game of Thrones, VEEP and Silicon Valley
We created a gamified escape experience for avid fans of HBO's biggest shows – Game of Thrones, VEEP and Silicon Valley.
Recreating three iconic sets from the famous series, fans were invited to escape through a series of challenges with just 5 minutes on the clock for each room. Over 1500 people walked through the HBO Escape Rooms over three days at SXSW, generating a lot of press coverage.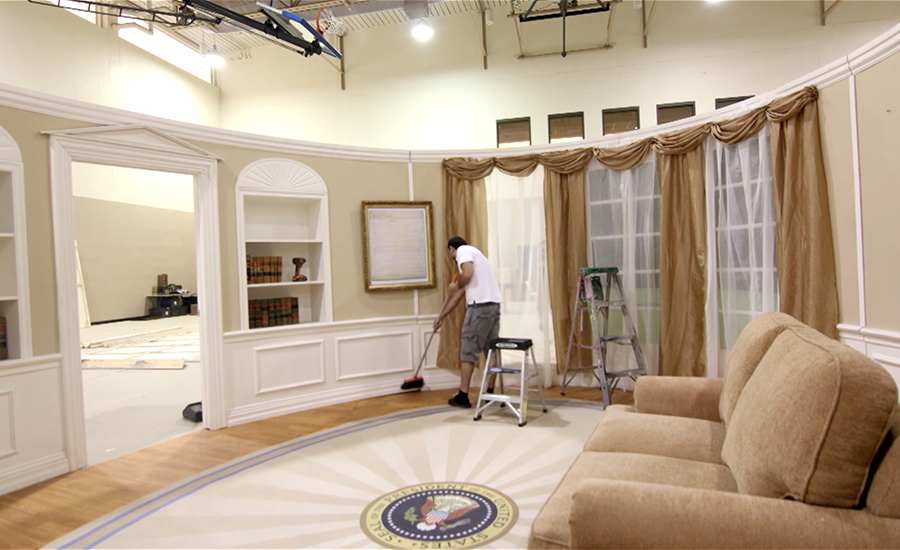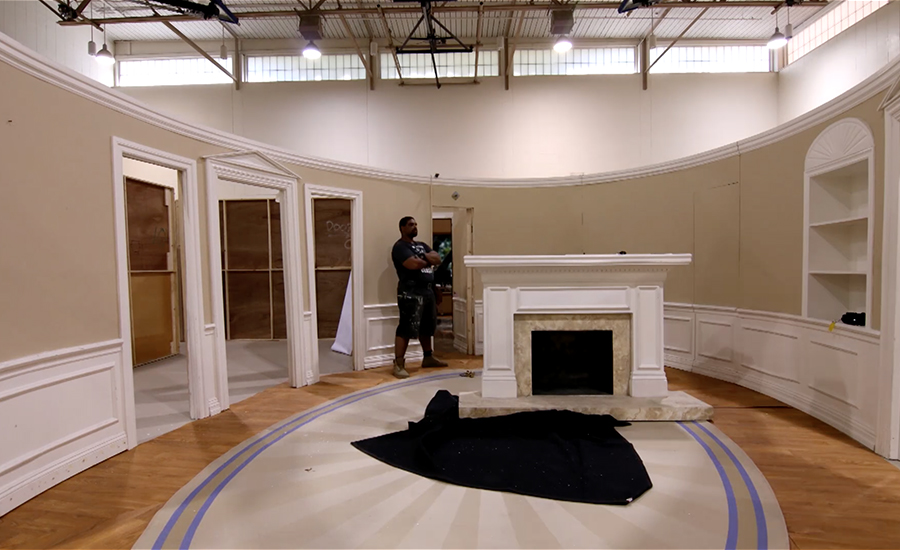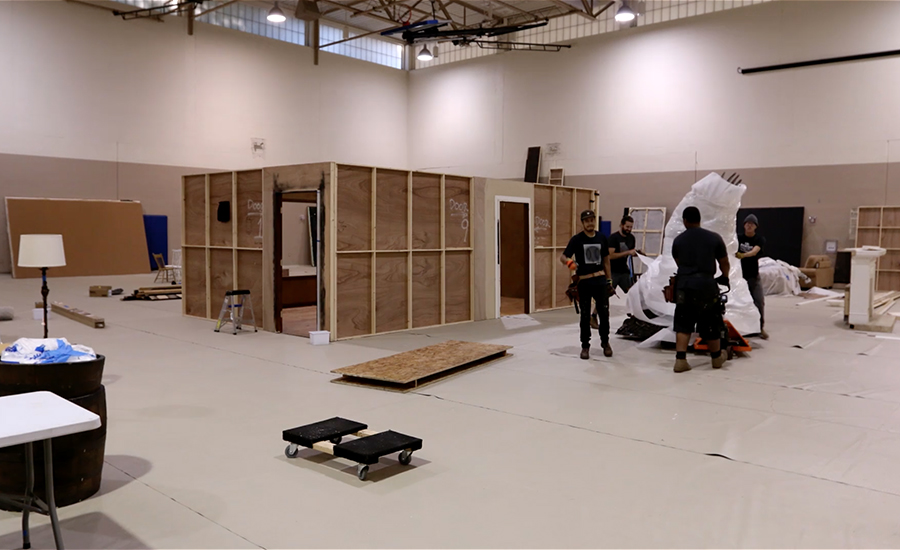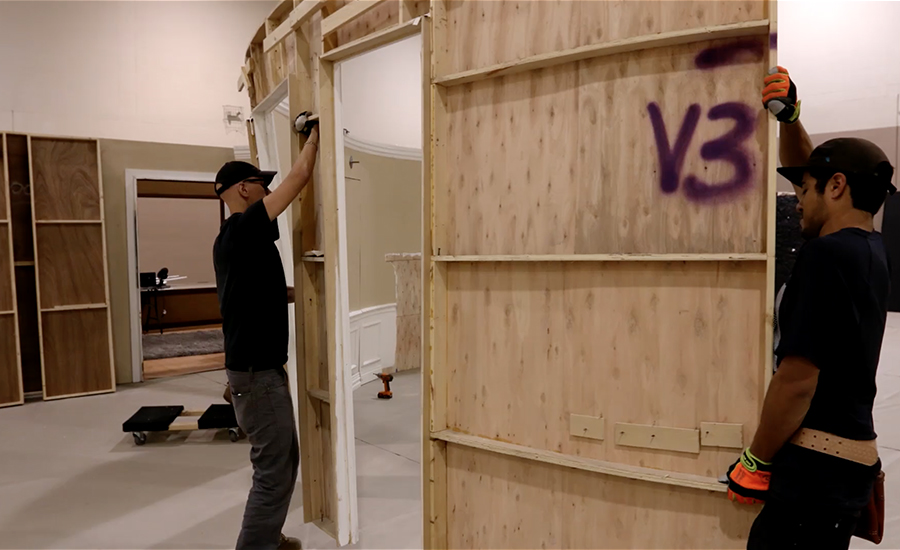 Challenges were connected to the show's plot. Visitors first entered an Oval Office recreation from VEEP, where they could find clues to enter the next stage – the hacker house from Silicon Valley.
Once they had solved the hacker challenge they entered the Game of Thrones room, modelled from the series' Castle Black. If they solved the challenge on a 3D map a door was opened to the final room featuring the iconic Iron Throne.
First we tested the experience with millennials and college students. Then we optimised the experience for VIPs at SxSW in Austin – to reach TV, film and tech enthusiasts.
The response was incredible, with thousands of people attending the 15 minute experience, over three days. Even actors from VEEP and Game of Thrones took part.
---
Credits
Division

Agency

Brand

Creative Director

Creative Director

Executive Producer

Production Designer
Platform

Kind

Industry

Release Date

2017-03-22