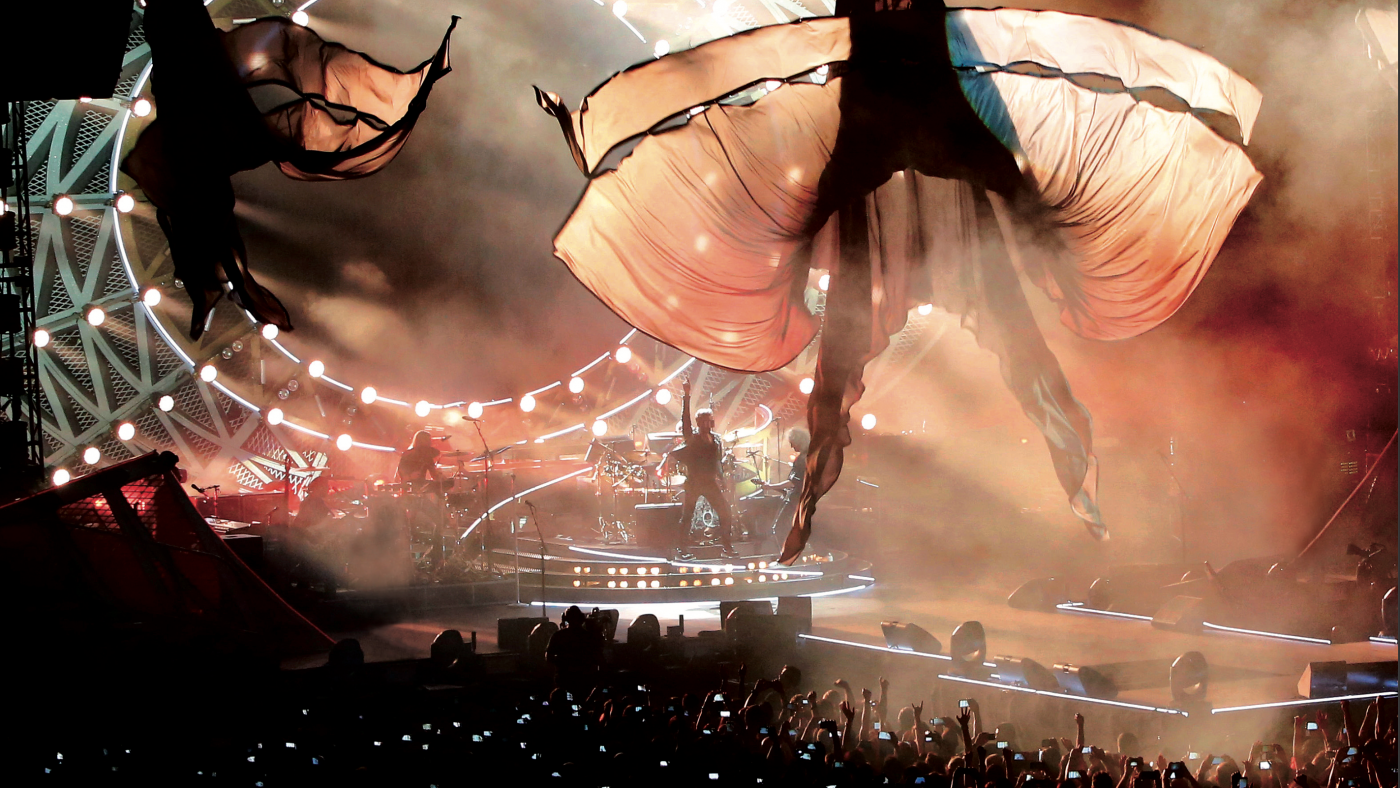 Director
Jannicke Mikkelsen
Jannicke Mikkelsen is a VR film Director based in London, internationally known for her work with QUEEN and Adam Lambert on their Virtual Reality film "VR The Champions" (2017). The film is the first VR film to capture a live concert in flying 360 degree 3D. Mikkelsen's ground breaking VR work awarded her the recognition as one of Norway's most influential women in tech of 2017.
Merging her background in cinematography and stereography she creates elegant and stunning cutting edge films that capture the enthusiasm and imagination of her audience. Jannicke's stereography titles include Paramount Picture's "Hansel and Gretel: Witch Hunters" (2012).
Jannicke grew up in the outdoor culture of Norway, spending most of her time competing in winter sports. In her early 20's she was a professional Speed Skater, training and competing for the Olympic development team based at the Utah Olympic Oval, USA. She is an alumni of the NFTS Cinematography Masters course and received her Bachelor Honours in Cinematography and Film Production from The Nordic Institute of Stage and Studio joint with the University of Wolverhampton.