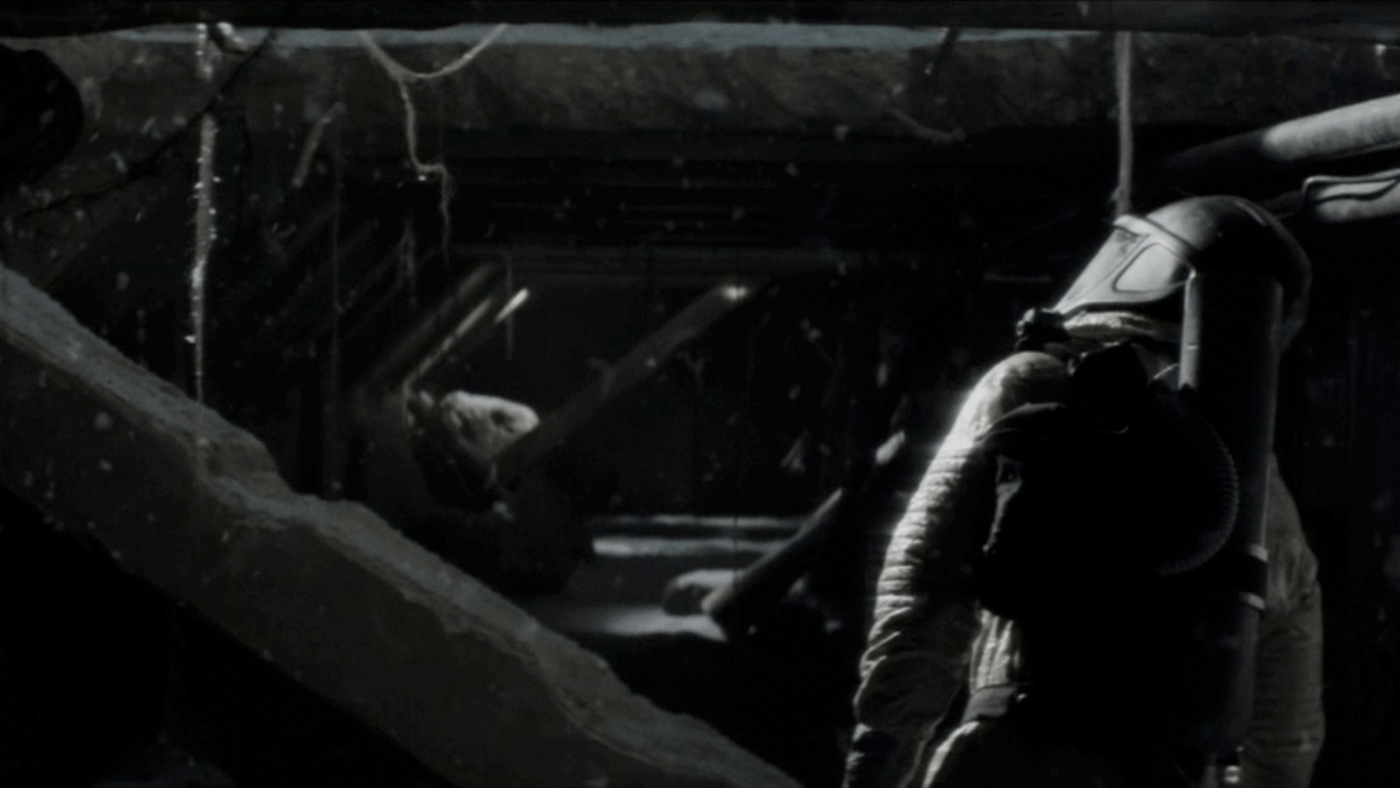 Director
Christian Cantamessa
Christian is an award-winning filmmaker and videogame creator. He is widely known as the lead writer and designer on Red Dead Redemption (Rockstar Games), an international blockbuster that has reached worldwide critical acclaim and shipped over 13 million copies to date. For his work on R.D.R., the Academy of Interactive Arts and Sciences honored Christian with an award for Outstanding Achievement in Game Direction.
More recently, Christian wrapped his directorial feature film debut AIR, a sci-fi thriller starring Norman Reedus and Djimon Hounsou, produced by Robert Kirkman – creator of The Walking Dead – and Brian Kavanaugh-Jones – executive producer of Insidious.
Christian also co-wrote and directed all the cinematic sequences for Shadow Of Mordor, Warner Brothers' newest bestseller in the Lord Of The Rings franchise. Other game design and writing credits include the cult horror Manhunt franchise and the pop culture phenomenon Grand Theft Auto: San Andreas. Christian is currently working on multiple writing and directing projects in film, comic books and games.